We are an award-winning Web and Mobile App development company
Oasis Web Asia is focused on web design, website development, app development, e-Commerce and content management system (CMS) solution and hosting services for all businesses. We build innovative, aesthetically appealing applications for iOS and Android apps that offer a superior user experience.
Oasis Web Asia was founded in 2009 and since then, we have crafted more than 100 websites and mobile applications serving many MMC and SME companies in Singapore. In 2015, we expanded our scope to further enhance our strength in Enterprise web development and IOT development.
Our agency was awarded the Promising SME 500 award by the Small Medium Business Association (SMBA) of Singapore, in recognition of the tremendous values that we create for our customers.

We are awarded Excellence in Mobile Marketing with ION Orchard under Marketing Magazine's Agency Of The Year Awards 2015 to accredit our achievement in mobile app development and marketing.

In 2019, we are certified Practitioners in Personal Data Protection (PDPA Singapore).

As Oasis Web Asia continued to grow in the info-communication and technology consulting space, we have incorporated into the entity, Oasis Technologies Asia Pte. Ltd in 2020 to meet the increased needs for digital transformation in Singapore.

What Can We Do For You?
Our goal is to provide a complete and professional range of services. All our work is completed to the same high standard whether it is a single web page or a complete e-commerce solution. Together we will ensure that your business makes the most of the opportunities that the Internet offers.
We ensure that all our work is compliant with current Internet standards. We invest heavily in ensuring that we are capable of recommending the current technologies that will be of benefit to your business.
Our revolutionary concept pairs service with support to create the ideal platform to provide services to clients without necessarily having to worry about what's happening "under the hood". Besides, We take care of our customers 24 hours a day, seven days a week, year round.
Contact Us Now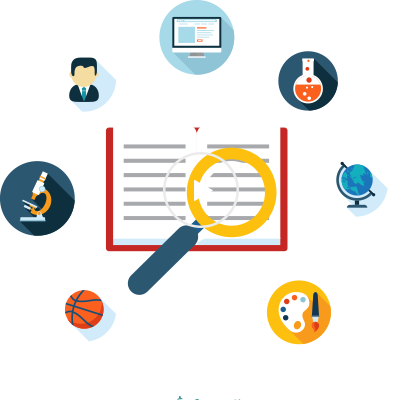 Why Take Our Web Development Services
We provide the best web and mobile app development in Singapore
Our experienced web developers will always code your customized solution with passion and usability in mind.

Building innovative, aesthetically appealing applications for iOS and Android apps that offer a superior user experience is our forte.

We develop stunning looking Content Management System (CMS) websites for many companies such as HONDA, Comfort Driving Center in Singapore.

Our New Launch Solution for property agent targets new launches that generate more quality leads effectively in Singapore.

We have created proven track records in e-commerce development and also working with clienteles such as China Taiping, Sompo and Mummys Market to keep us moving forward.

We provide instant targeted traffic using Google Adwords and Facebook marketing strategy with great ROI to companies such as Ritz Carlton in their recent campaign.